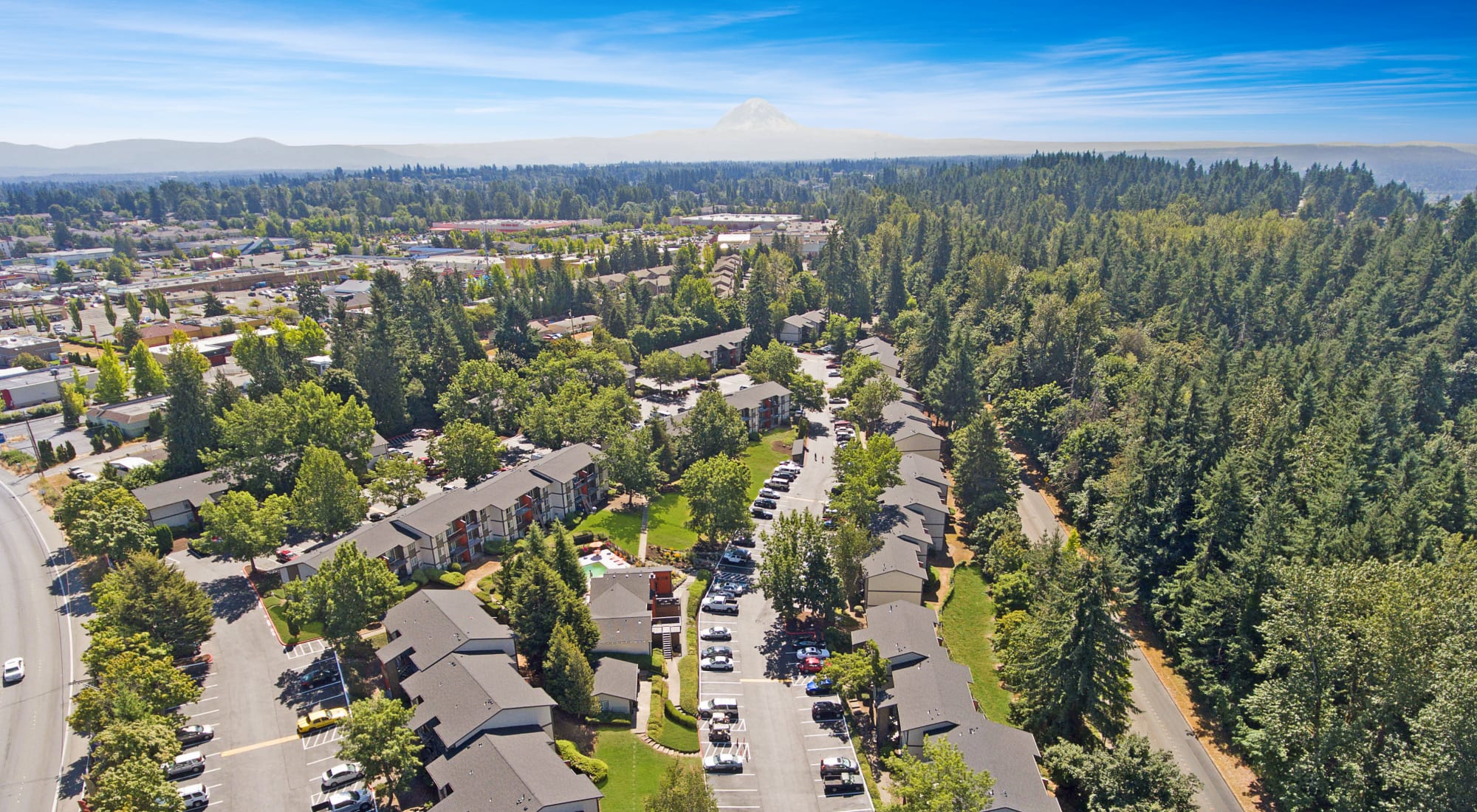 Keep it Interesting in Kent, Washington
Kent, Washington, keeps things exciting. Outside of easy commutes and a convenient neighborhood setting, the Puget Sound area invites you out for exploration, excitement, and even a little R&R. See yourself hopping on the highway and heading into downtown Seattle for a day along the waterfront. Picture meeting with friends for drinks at Geaux Brewing or hanging out at Briscot Farm.
Life at Haven Apartment Homes means living more. This is where you want to be.
Shopping
Marketplace at Lake Meridian
Fred Meyer
Target
Trader Joe's
Safeway
Canyon Ridge Plaza
Kent Station®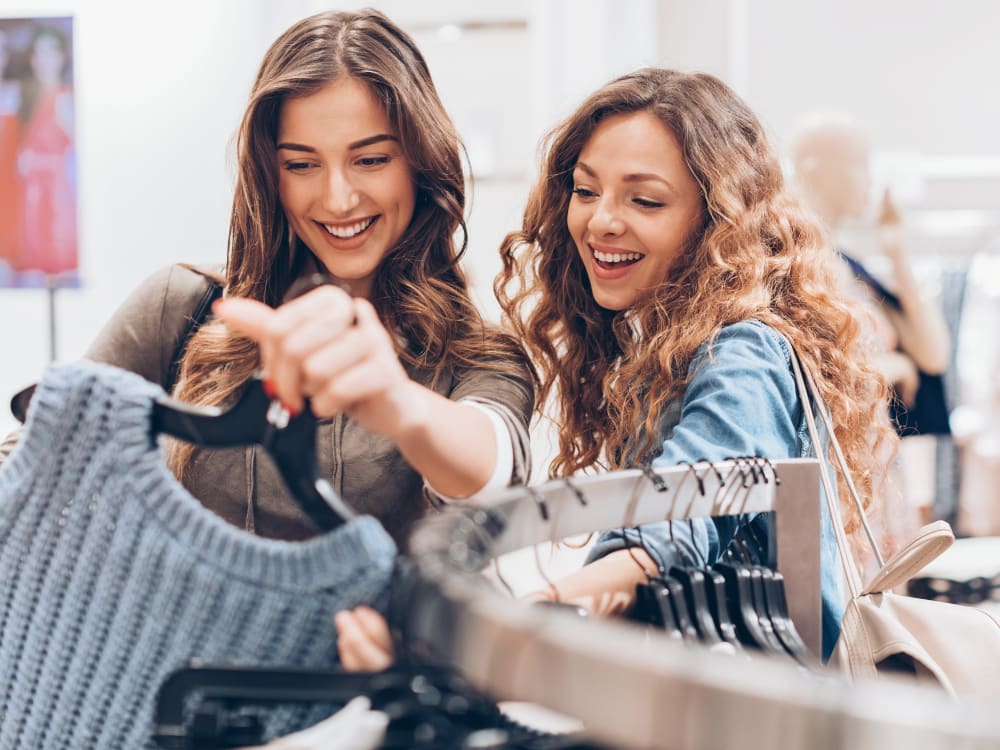 Dining​
Panera Bread
Half Lion Brewing Company
Ram Restaurant & Brewery
Nana's Southern Kitchen
Paolo's Italian Restaurant
Mediterranean Breeze
Starbucks
Employers
Seattle-Tacoma International Airport
Binex
Facebook
DaVita
GEICO Corporate Office
Boeing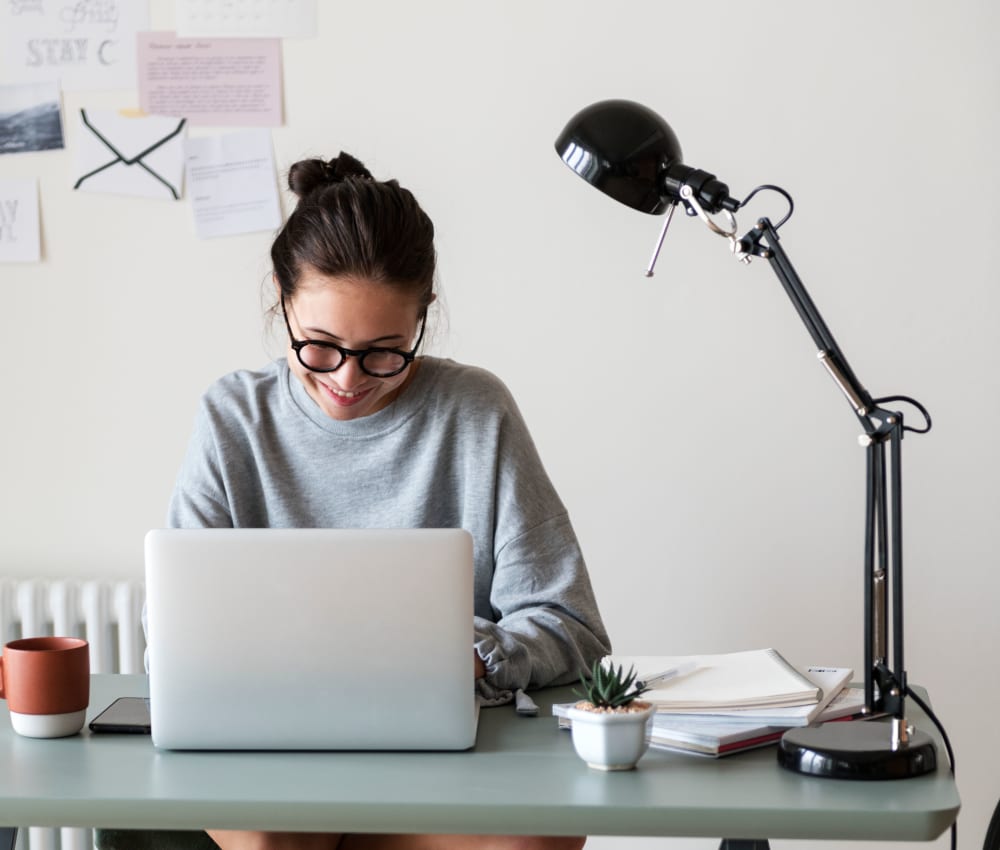 Schools
Scenic Hill Elementary School
Mill Creek Middle School
Kent Meridian High School
Green River Community College
Western Governors University
Between City & Nature
Start your morning with some exercise at Mill Creek Canyon Earthworks Park. Swing by Starbucks for a latte or pick up breakfast at Panera Bread. Check a few things off your list at Kent Station or explore the Soos Creek Trail with your four-legged adventure buddy. Head into Tacoma or Seattle for a day of sightseeing or get out on the green at Riverbend Golf Complex.
Haven Apartment Homes puts you within arm's reach of all there is to see and do in the Puget Sound area. Wake up to new adventures in Kent – this neighborhood is calling your name. Schedule your tour today or explore our virtual map to learn all about this lively location.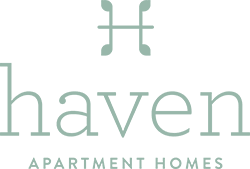 THIS IS MODERN LIVING